About us
MarketObserver Doo is a dynamic company that was born in 2012 from the merger of the decennial experience of quality certification and the proven experience in foreign trade, also decennial.

The target market are companies, which interact or want to interact with the foreign market, and professionals such as lawyers and accountants, who want to protect the interests of their customers in the foreign market.

For more info, please CONTACT US
Validation services
MarketObserver is in charge of overseas business validation and control and provides, always for the foreign market, vertical and customized services to meet customer needs.
Praestat cautela quam medela
(better safe than sorry)
MarketObserver can carry out formal and fiscal investigations, controls of foreign companies and checks the truthj of any sales requests, purchases and contract or cooperation proposals.

For more info, please CONTACT US
Company/branch opening service in Serbia
MarketObserver also offers a customized and "turnkey" service for opening companies in the Serbian territory for any industrial production and/or distribution of products that would be difficult to hjave directly from sme parts of Europe. such as Italy, Spain, France, Germany: in addition to the Balkans, from Serbia it is possible to reach more easily and at lower costs countries such as Romania, Bulgaria, Turkey, Moldova, Ukraine and Russia

For more info, please CONTACT US
Export certificates
Through its CertificazioneRussia division, MarketObserver offers advice on the Russian market and issues export certificates for sell products in all countries belonging to Russian Customs Union, namely Russia, Belarus, Kazakhstan, Kyrgyzstan and Armenia.

In addition, if you have specific needs for the export of your products to Russia or to the countries of the Customs Union, CertificazioneRussia can provide you with specific advice

MORE
Services availability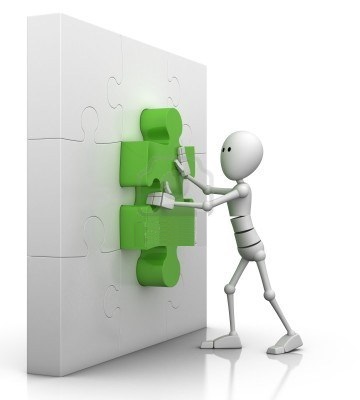 Foreign business control services
The foreign business control services are available in Spain, Italy, Serbia, Russia, in some countries of West Africa and in South America.
Certificates for export to Russia
Certificates for exports to Russia and the customs union are available in Europe, US, Middle East and South America.
Company/branch opening service in Serbia
This service is available in Europe and Russia.
More info